In our business, our designs are based upon anything from east coast living, time spent out enjoying God's creation, and adventures on the water. Since 2022 our co-owners have carefully crafted and created several designs inspired by the simple things in life, from all things coastal cowboy, to hunting and fishing. Our priority with this brand from the beginning has been to glorify God, and to hopefully share our faith with others along the way. Since the beginning, God has blessed us greatly so far with so much inspiration and taken this business to places we could have ever imagined. 
Behind the Brand
The name BP & B combines the first initials of the two owners and founders, Brian Paul & Brooke, who both work alongside each other to make each of the unique designs and different products we offer.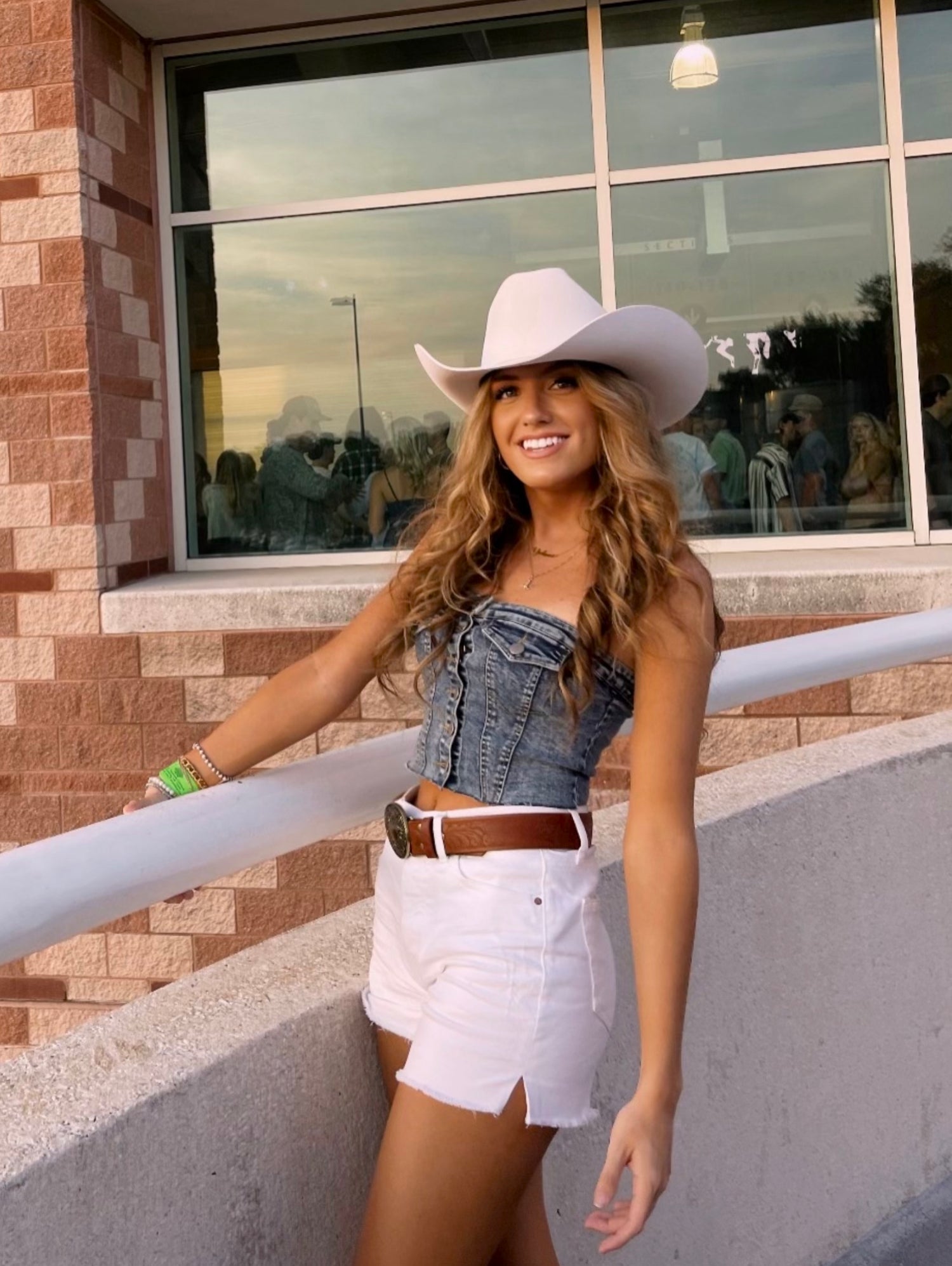 Brooke Usery
Co-Owner & Founder of BP & B, & Graphic Designer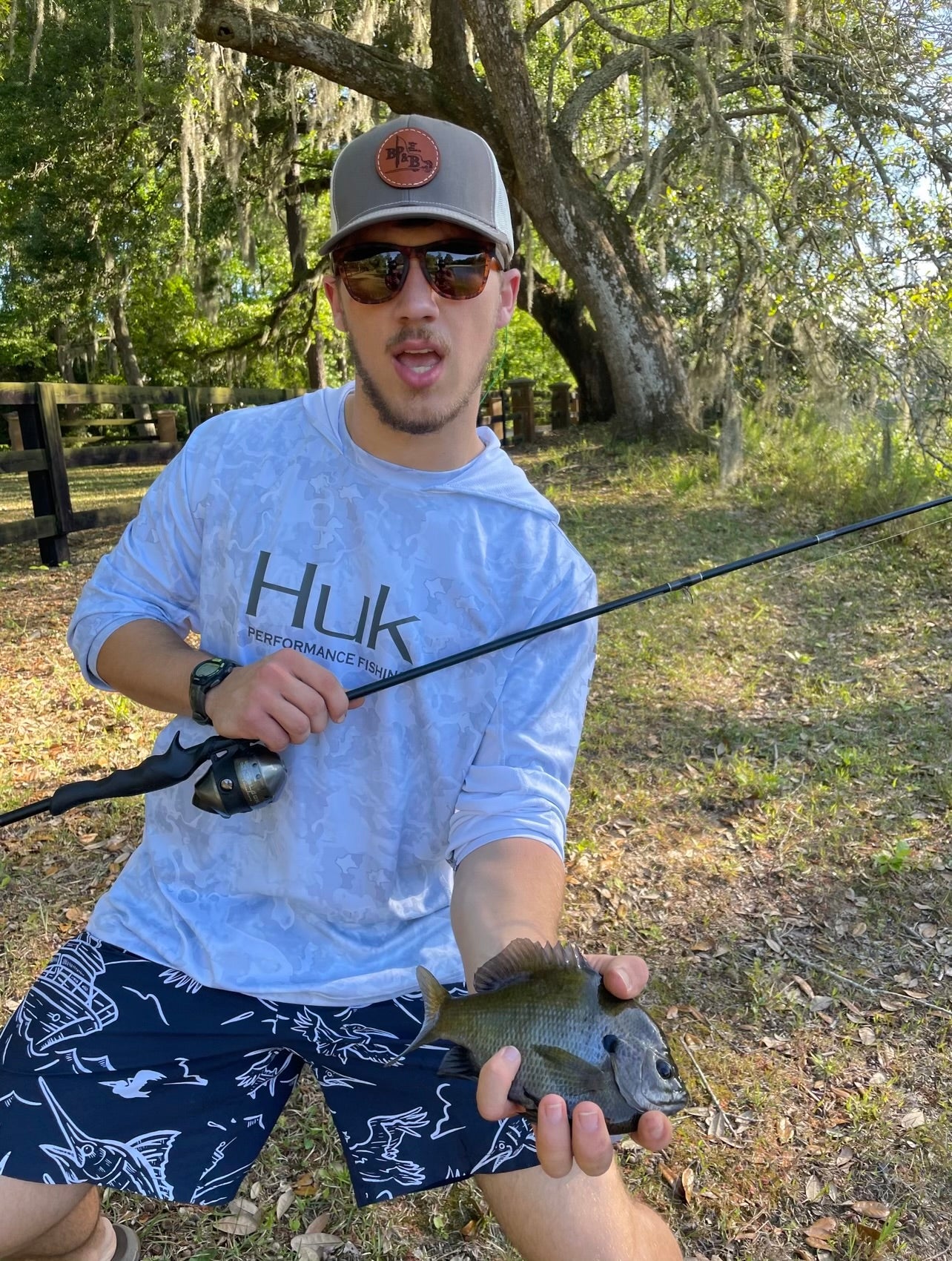 Brian P. Wamsley Jr.
Co-Owner & Founder of BP & B, Creative Director & Advisor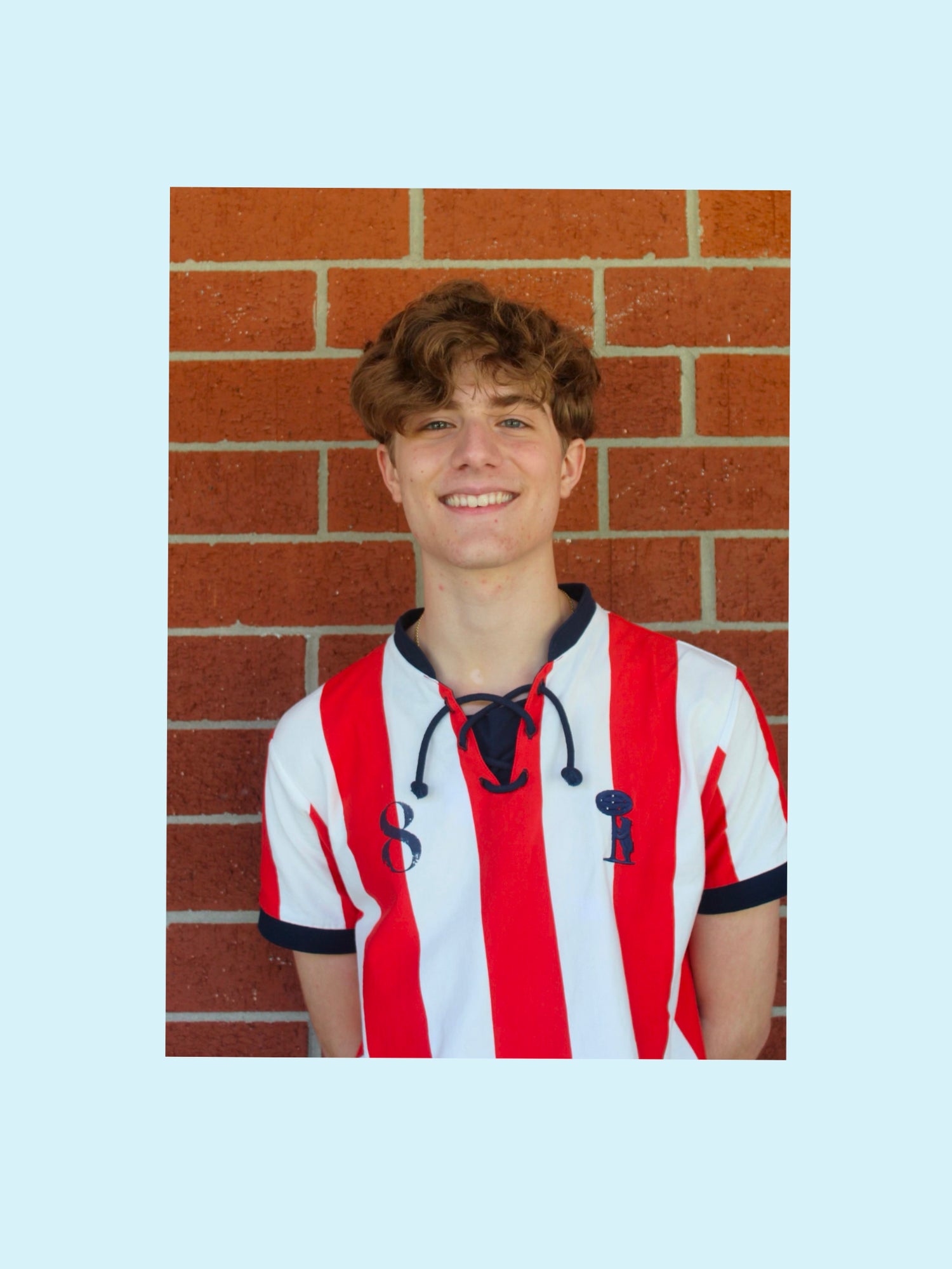 Carlos Grace
Main Photographer & Media Creator